Our model in 4 Easy Steps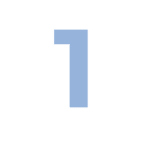 PARTNERSHIP
We partner with national and international church multiplication networks to develop a local business training system that can be adapted to the local context and their specific structure/style.

BIBLICAL BUSINESS TRAINING
We work together to implement our 4-Phase, Obedience Based, Biblical Business Training with their disciple makers. This process takes anywhere between 6 to 12 months.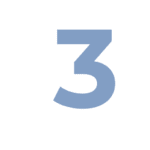 CAPITAL DISTRIBUTION
Together, we set up local structures for capital distribution and low-interest payback (average of 2%), resourced through Activate and sustained by the local training teams.

MENTORSHIP
After the local disciple-makers go out with these tools, we work with the network to establish mentorship systems for ongoing encouragement, additional support and data recording.